Oak Oiled Wood Flooring
Oak Oiled Wooden flooring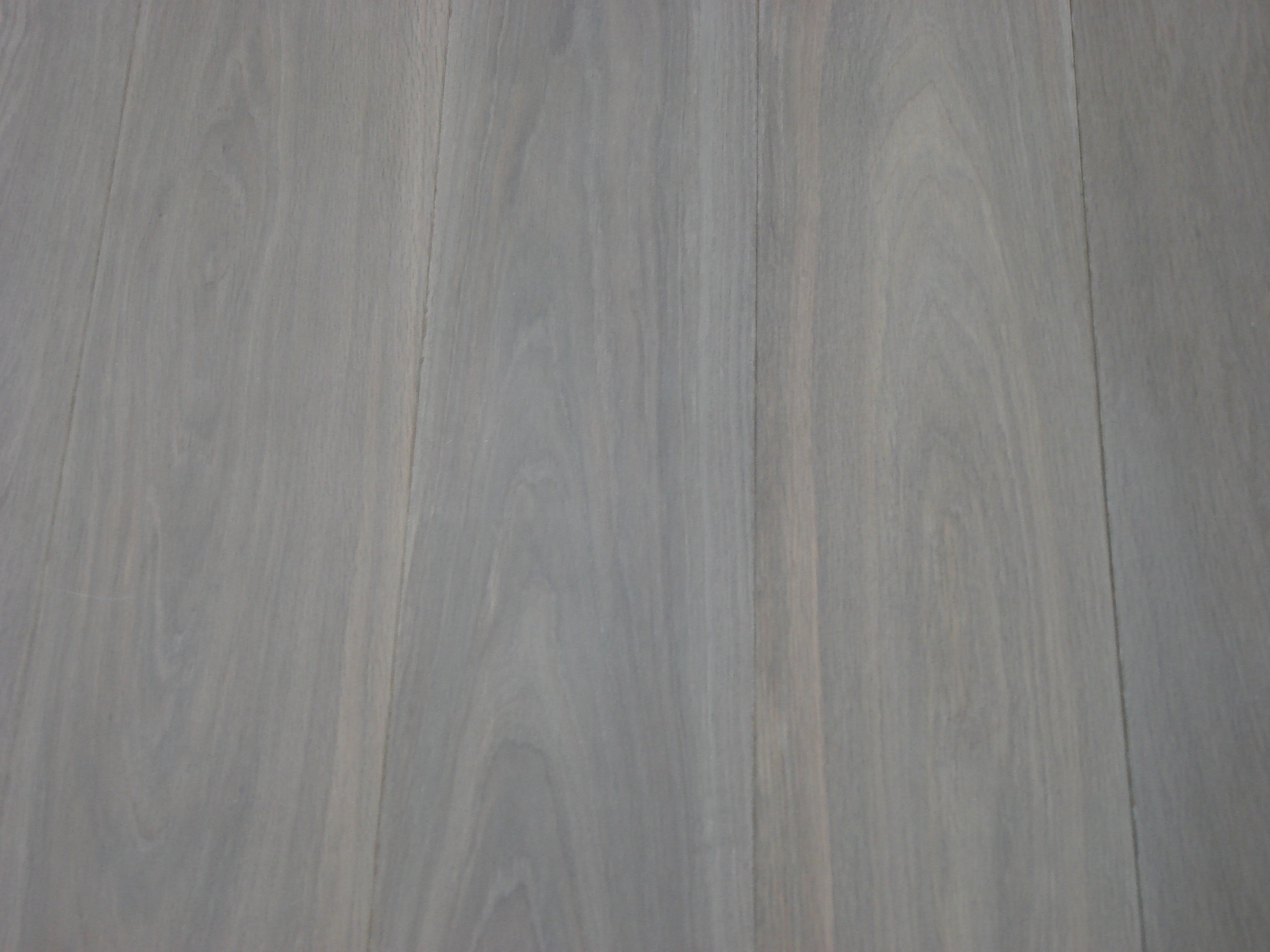 Oak has wonderful character with naturally occurring knots, burrs and quarter-sawn grain. Our oak wood floors are carefully chosen to bring out this character to its best effect. Oak does not mark easily and will last for many decades if looked after, producing the warm, rich colour. Oak flooring is used extensively in both residential and commercial installations. The oiled finish gives a more natural look and feel as the oil is absorbed into the wood and protects it with natural oils.
Solid Oak oiled hardwood flooring.
140mm width 400-1200mm random length 18mm thickness
Tongue and Groove, Micro Bevel Edges.
We use the Danish brand WOCADENMARK1502 as a natural Oil polish
Pack size 1.0 sqm
Now Only £27.99 per sqm (inc.VAT)
Price per pack £27.99 (inc.VAT)