Merbau wood flooring
Merbau Wood flooring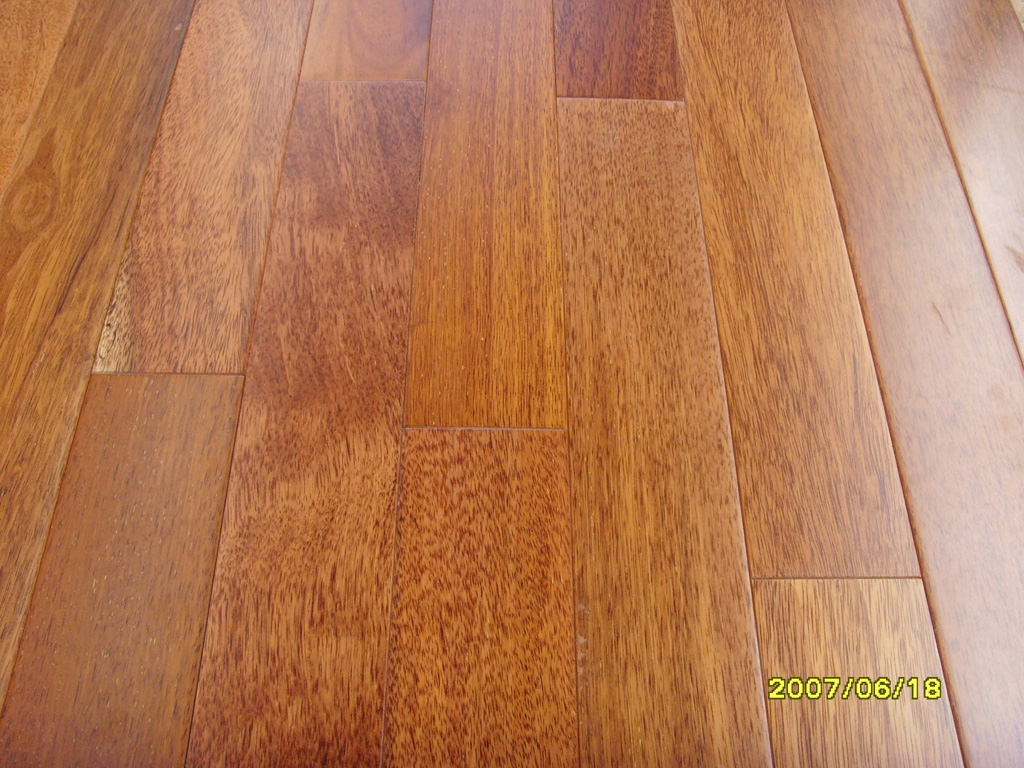 Solid Merbau Flooring is a very hard, durable species.
Merbau flooring is a medium brown coloured wood with reddish/orange highlights with a course graining. Our Merbau floors are suitable for use in commercial, high specification domestic situations.
The sizes are:
92mm width 310-1800mm length 18mm thickness
Tongue and Groove, Micro Bevel Edges.
7 Coats Lacquered. The Coating is anti-scratch and anti-wear.
Pack size 1.96 sqm
Now Only £32.90 per sqm (inc.VAT)
Price per pack £64.48(inc.VAT)
We can offer you Merbau flooring in different width:
120mm 310-1800mm 18mm thickness £32.99 (inc.VAT)
160mm 310-1800mm 18mm thickness £37.99 (inc.VAT)
180mm 310-1800mm 18mm thickness £40.99 (inc.VAT)