Jatoba Wood Flooring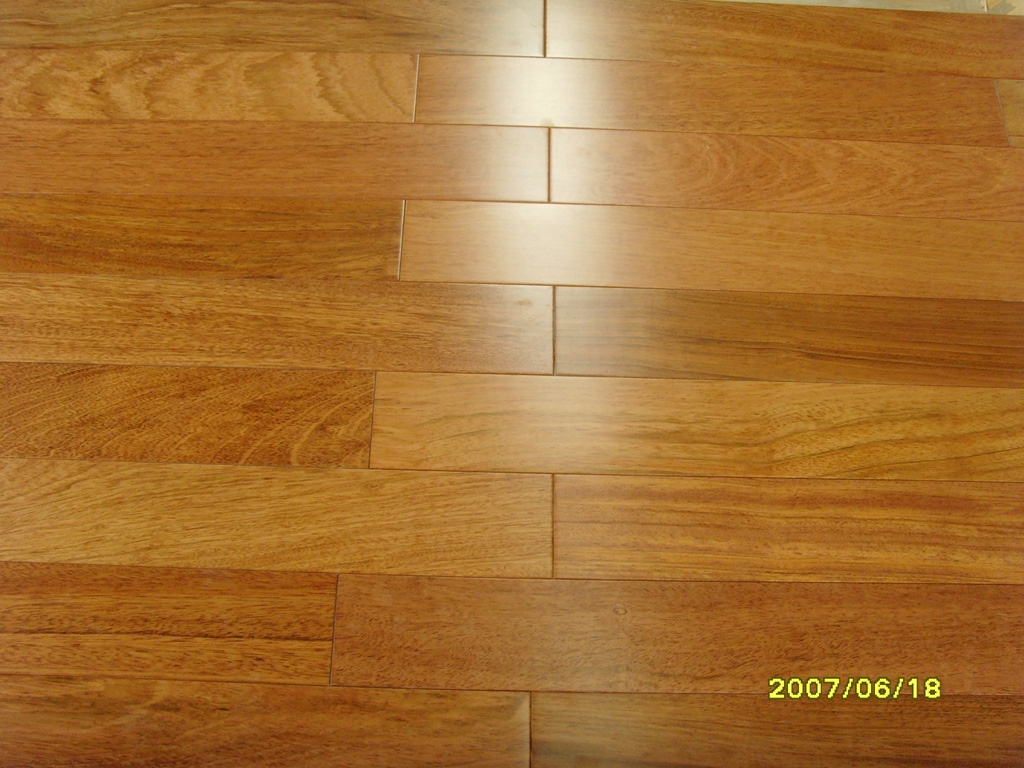 Jatoba Flooring, known for its exceptional hardness, this exotic hardwood is a great choice in both residential and commercial installations.
Typically users who require an extremely durable floor or desire a orange /red floor choose Jatoba Floors. Grain is commonly interlocked with a medium coarse texture. Somewhat difficult to work due to its hardness and weight. Jatoba wood is one of the densest woods available- at 2350 on the Janka hardness scale vs 1260 for Red Oak.
The sizes are:
92mm width 310-1800mm Random length 18mm thickness
Tongue and Groove, Micro Bevel Edges. 7 Coats Lacquered.
Pack size 1.96 sqm
Now Only£36.90 per sqm (inc.VAT)
Price per pack £72.32 (inc.VAT)