Bamboo Carbonized Flooring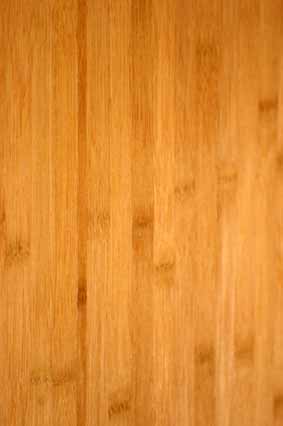 Bamboo Carbonized horizontal flooring
Bamboo Flooring is a high quality hardwood floor, which is both beautiful and hardwearing. Bamboo Flooring has the qualities of a natural appearance and soft colour, which adds a unique ambiance by giving warmth in the winter, coolness in the summer and an elegance which will enhance your residential or business.
Bamboo flooring Grown in Southeast China, bamboo is a fast growing grass that requires no pesticides or fertilizers. It generates without replanting. Its a low-energy naturally renewable resource and offers ecological diversity as a sustainable resource. It only takes 3 to 4 years for bamboo to mature.Bamboo is super strong, durable and highly versatile as building material, perfect for both commercial and residential uses. Our Bamboo Flooring can be llaid in wet areas like Kitchen or Bathrooms.
The sizes are:
96mm width 305mm length 15mm thickness
Horizontal
Tongue and Groove, Micro Bevel Edges. 7 Coats Lacquered.
Natural finish Carbonized
Pack size 1.41 sqm
Now Only £17.99 per sqm (inc.VAT)
Price per pack £25.37 (inc.VAT)